Find a Person Behind the Email Address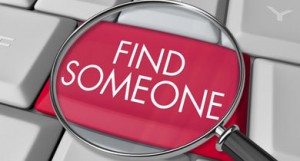 Virtual life became so popular that people around the world are becoming friends and lovers, allies and foes in Internet in the same way as they got used to do it in a real life.  And there is nothing wondering when instead of phone number you ask and receive the email address of a person. A lot of companies that run internet business got used to leave just their e-mail in the "contacts" field.
And this article is designed specially for those who want to know almost everything or even everything about the person behind an email. How can you do it without asking a person directly?
Probably you'll try to make a search in Google. But suppose that the person whose information you are looking for doesn't use social networks, doesn't take part in various chats and forums. In this case web search engine will not help you. Read more »